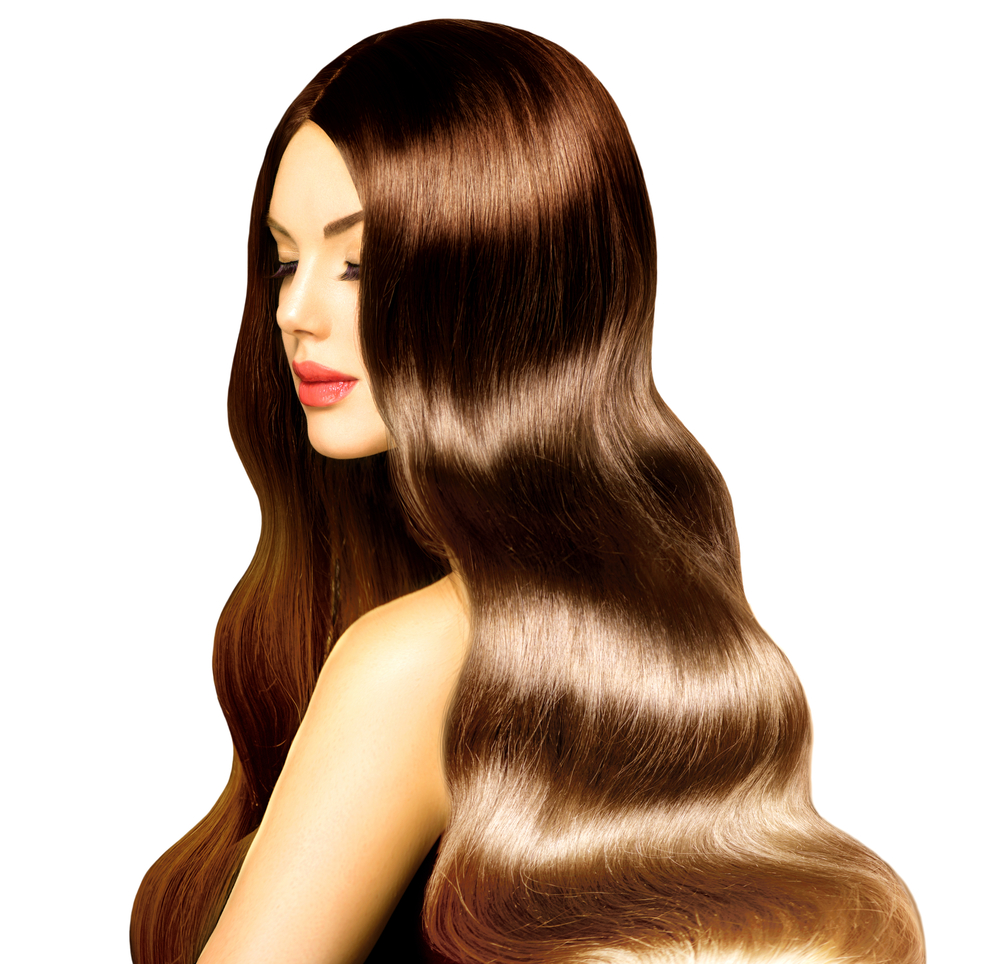 Get a New Fall Look with Hair Extensions
October 15, 2021

When the weather gets cooler, we all start anticipating the holiday season ahead. That means lots of fun events and activities where you'll have lots of time to show off a new style. Bored with your hairstyle? Maybe it's time to dress it up a bit – and hair extensions can help.

Hair extensions blend into your own natural hair to add a ton of benefits for a fun new style. At Anna's Salon Elite, we use Babe Hair Extensions, which are made with ethically sourced 100% Remy human hair. They have a beautifully smooth, natural texture that looks fantastic for any style.

With hair extensions, you get a new hairstyle instantly, changing up your look with these benefits:
Length. The most popular reason to use extensions is for added length. Whether your hair is short and you want to try a long hairstyle, or if you want to add extra length for a special occasion, hair extensions give you the look instantly.
Volume. If you've always dreamed of a full, bouncy hairstyle, hair extensions are the perfect solution to add volume and bounce for a beautiful style.
Color. Hair extensions can even help add a little color to your style. Some extensions are colored in ombre or balayage highlights patterns to add depth and dimension, or you can add a color that's a shade off of your natural color to get instant highlights.
Flexibility. Want to try a new style, but not quite ready to commit? Hair extensions let you try all the latest trends in hairstyles without making much change to your hair. Experiment all you want and come up with a fun new style for the holiday season ahead.
Instant gratification. With extensions, you get the look you want instantly as soon as you walk out of Anna's Salon Elite. Instead of waiting for your hair to grow out, you can try all the styles you've seen on social media right away.
Make an appointment today at Anna's Salon Elite and let our expert stylists help you choose the right hair extensions for the look you want! You can find us at 2616 Brodhead Road in Aliquippa, give us a call at 724.375.8511, or for your convenience, visit our Anna's Salon Elite website to book your hair extensions appointment online.

Tags: anna's salon elite, fall extensions, fall hair extension, fall hair extension benefits, fall hair extension salon, fall hair extension tips, hair extension, hair extension benefits, hair extension salon, hair extension tips, Hair Salon, Hair Styles, hairstyle tips, hairstyle trends, hairstyles