Hair Color Services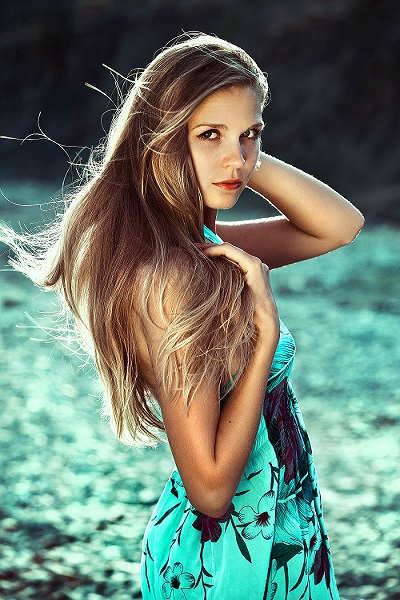 HAIR COLOR
All Over Color

$82+

Retouch

$70+

Ammonia Free Color

Starting at $68

Overlay/Toner

$32+

Corrective Color

Consultation

Full Head Highlights

$105+

Partial Head Highlights

$80+

Sectional Highlights

$8 per foil

Highlights & Lowlights

add $20 per service

Balayage

$120+

Ombre

Starting at $100

Base Breaker

$40+
When it comes to hair color, the options are truly endless, and you're really only limited by your imagination. Whether you're looking for a more traditional all-over color or something more trendy to give your look that extra kick, our colorists are here to help with great advice and impeccable technique. And of course we offer only the finest professional coloring products available. You can also choose from our range of ammonia-free colors – ask your stylist to help you decide what's best for you and your hair's particular needs.
In addition to traditional coloring services, we also offer a range of highlight options – full and partial head highlights, sectional highlights and lowlights as well as balayage and ombre techniques. These can give you a greater depth of color and create dynamic new dimensions in your style. We even offer overlays and corrective color services to truly give you a personalized hair color experience. And all of our coloring services come complete with the best after-care advice available to keep your color looking its best for as long as possible.
And when your hair is beginning to outgrow its color, we're here with our retouch services to get your look back on track. Combine your great Anna's cut with our top-notch coloring services and professional expertise, and you'll exactly get the look you want every time right here in Aliquippa.