Hair Cut and Style Services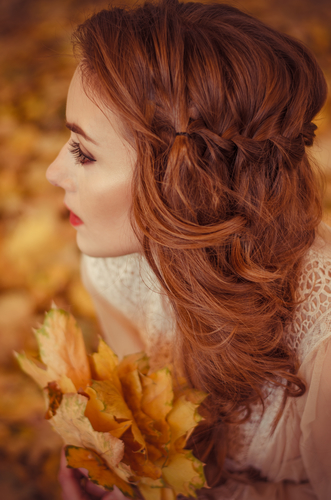 HAIRCUT & STYLING
Women's Haircuts

Starting at $46

Men's Haircuts

Starting at $26

Children's Haircuts

$20+

Blow Dry & Set

$25

Formal Styling

$80+

Flat Iron Styling

Starting at $40
A great look begins with a great haircut, and our team of highly trained, professional stylists are ready to help you transform your look with the perfect cut every time. We offer a full range of haircuts for everyone - men, women and children - and we stay in sync with the latest styles and trends to keep you up to date and looking your best with every visit. Beauty is continually evolving, and we are constantly training to ensure that you stay in step.
But a great look demands more than simply a great cut. To truly bring out the best in any style, you need to understand how to present it well. Our range of finishing services will let you individualize your look and kick it up to the next level. Our customized blow-drying and flat iron techniques will give you endless options for keeping your style fresh and new. We'll even show you how to recreate the same look at home between visits to the salon so that you'll always look your best.
Got a big event coming up on your calendar? Not to worry. Our formal styling services are just the ticket when you need some extra panache to really take it over the top for that big day. Plan for some relaxing time away from your busy schedule here at our Aliquippa salon, or opt for us to come out to you at your location. It's your day, and it's your choice. Contact us in advance to make a plan that will best suit your needs for the day, and then relax, secure in the knowledge that you'll look fantastic when it's time to step out.