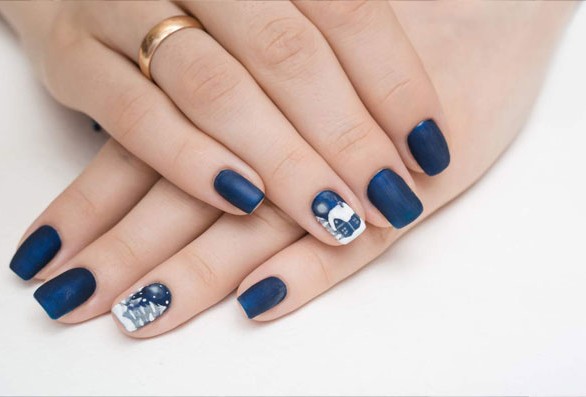 GREAT MANI PEDI COLOR COMBOS
June 10, 2016

We've really become conscious about our make-up and how it will blend with a particular outfit. It seems to be the norm to go with matching accessories, nail color, hair accessories and more to put together the right look. Your personal style means a lot. But sometimes can be fun to play with colors when it comes to a mani pedi from a salon.

Salon artists are up-to-date with recent trends for any particular season or occasion. They can give you advice about the best color combinations whether you are heading to a special a party or just a simple outing with your friends. Here are some color combo ideas you might want try out the next time you head to the salon.

Bright hues for your nails and darker ones for your toes

Something light on your nails – maybe even a pale nude tone – can really work well. It's in vogue at the moment, and it gives a great tint. Pair it with a darker color on your toenails for a glamorous touch in open toe styles.

Vibrant colors with light pastels

A vibrant color, such as a creamy orange, on your toe nails will look gorgeous when you're heading out for some sunshine or even to an indoor pool party. Use a similar color in a lighter tone to give a brighter effect to your finger nails.

Glow with neon

This is a glitzy look for a great night out or other dramatic occasion. Use neon shades for both your manicure and your pedicure. A neon pink on your toes glittering alongside a bright sky blue on your fingernails will look stunning.

Ready to flaunt pastels with a darker pop up color

Add some extra fun to your manicure and pedicure combo with light shades of pink or mauve pastels for your fingernails. Then, for your toes you can go a little darker shade with purple or orange to give them a stunning look.

Anna's Salon Elite offers great manicures and pedicures by top aestheticians ready to turn your nails into art. Call us today for an appointment at (724) 375-8511, or simply drop by for a visit at the salon at 2616 Broadhead Road in Aliquippa, PA 15001.