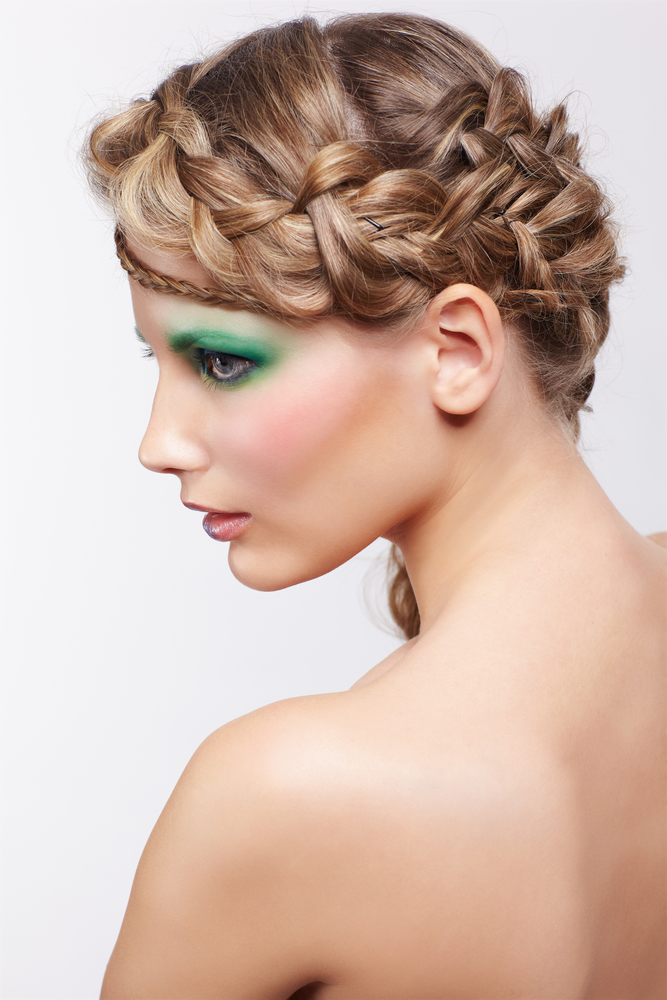 Get a Beautiful Blended Balayage Look
August 31, 2019

On their own, the effects of ombre and the balayage technique create a pretty transition between hair colors, but with the latest trend of subtly blending hues, you can take it to the next level. Instantly create rich dimension by giving hair a natural sweep of color that makes your look stand out. Brunettes, blondes, every kind of hair can have the magical appearance of a perfectly blended style. Learn how a blended ombre or balayage can bright your hairstyle and book an appointment with your stylist.

What's the Deal With Ombre and Balayage?
One of the most frequent questions heard about balayage and ombre is the difference. To understand how blending adds to the smooth flow of light and dark tones it's key to knowing how balayage differs from a more general ombre look. People tend to believe these two are interchangeable, when in fact they are not the same. Think of it more as ombre being a result and balayage one of the methods to achieve it.

Improve Your Shade with Blending
Complement your hair's natural beauty with the blended balayage technique. You can brighten your hair, whether it's blonde or brunette, using this method to achieve a soft fade. This way you can frame your face or make bangs pop using a mixture of light and dark colors expertly blended together. Can't settle on the right color for your hair or just want to enhance the one you already have, try out blended balayage.

Make an appointment and try out a blended ombre or balayage look today at Anna's Salon Elite. Our professional stylists can transform your look before the summer season ends. Find us at 2616 Brodhead Road in Aliquippa or call 724.375.8511 to book your appointment. For your convenience, you can also book an appointment with us online.