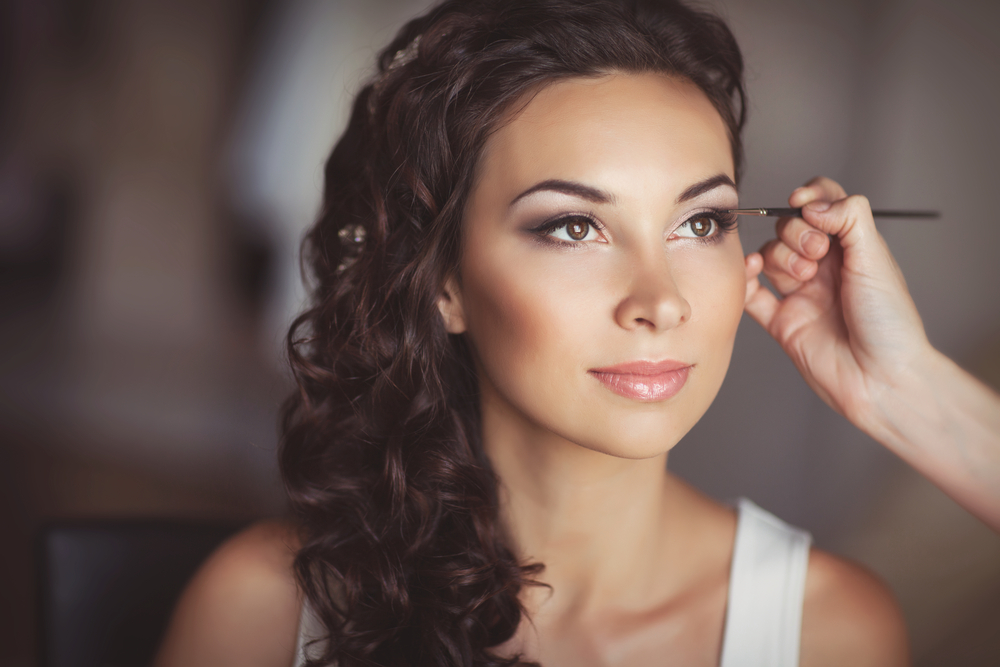 Top Makeup Trends to Look Forward to in 2020
December 31, 2019

If your new year's resolution is to try out new makeup looks, you've come to the right place. We have everything you need to have gorgeous, envious makeup with all the trends we'll be seeing in the coming months. So get excited and find trendy makeup styles for a flawless face!

Watch for these trends, trust us, they'll be popping up all over the place in 2020.
Bright Eyes — vibrant colors will dominate eyes this year, so don't be afraid to go flashy and vivid!

Bold lips that steal the show — brighter lips, like red, are a classic and you shouldn't be afraid to give them the attention they deserve. Put on some rich color, but keep the rest of your makeup more nude to highlight your lips.  

All around eyeliner — Thick, statement-making liner is in this year, so instead of stopping eyeliner where you usually would and have it wrap around for a daring look.

Cared for skin — healthy skin is always in and is a must to have a makeup look its best. That the time to care for your skin and feel and look stunning all year long.

Floating eyeliner — A graphic line right in the crease between your lash line and brow is a fresh and modern way to vamp your makeup in 2020.

Flushed lips — This year, we're loving lighter lips. Barely there glosses help give a blushing effect and make your pout look fresh and cute.

Whether you want to try a new makeup style on your own or for impeccable application from one of our talented artists, at Anna's Salon Elite, we have you covered. We'll give you a full-service makeup application using the latest trends and styles. Find us at 2616 Brodhead Road in Aliquippa or call 724.375.8511 to book your appointment. For your convenience, you can also book an appointment with us online.

Tags: 2020 makeup, 2020 makeup salon, 2020 makeup tips, anna's, anna's salon elite, makeup, makeup tips, makeup trends, makeup trends tips, salon makeup, salon makeup tips, salon makeup trends