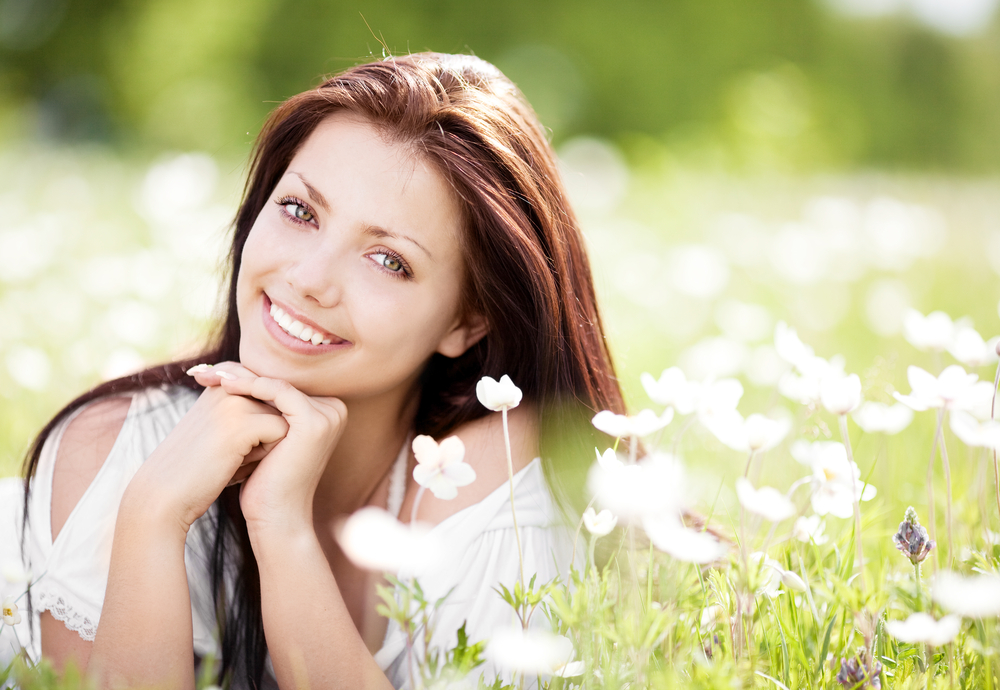 Gorgeous Hair Colors To Inspire Warm Thoughts This Winter
January 31, 2023

The final days of winter are here and with it comes a longing for warmer spring weather. While we can't do anything about the weather we can inspire warm thoughts with a gorgeous new hair color. The hair colors that are proving to be hot this year are minimally enhanced natural shades. The common theme among them is low maintenance and warmth. If you're ready to add a little heat to your style, keep reading for our top picks that will be taking over your social feeds as we transition from winter to spring.

Illuminated Hues

Illuminated hair colors start with a darker base with handpainted full highlights that give the color a light, almost glowing effect. Chocolate brown gets lit up by a creamy caramel blonde. Honey blonde gets its glow from rays of sunny butter blonde. Ginger hair gets its light from beams of glowing copper. Brunette, blonde or redhead, you can illuminate your color.

Liquid Hair

Liquid hair colors get their name from their intensely glossy sheen that reflects light like water giving it an almost wet and very healthy look. This color technique looks gorgeous with deep espresso, golden blonde, or true red. You can even get the look with your own natural shade by adding a clear gloss.

Beautiful Bronde

For those that are on the fence about going brunette or blonde a beautiful bronde balayage is the perfect compromise. This color combines blonde and brunette hues in equal parts to create a neutral color that's somewhere right in the middle. It can transition beautifully into spring by adding in a bit more warm blonde highlights.

Auburn Red

If you've always wanted to give red a try but have been reluctant to make such a bold move with your hair, auburn is the perfect color to dive in with. Though the color is mostly red, the brown undertones keep it muted and grounded. This shade looks great with most skin tones, so just about anyone can pull this red off flawlessly.

Dirty Yet Beautiful Blonde

Dirty blonde is a low-maintenance and neutral shade that many fair-haired gals will be opting for this season. Its mix of warm and cool undertones makes it a perfect transitional color when going from a cooler to a warmer tone. You can gradually warm the color by adding more warm highlights as spring draws nearer.

Stunning Subtle Ombre

This is the queen of low maintenance hair colors. Your own natural hair color gets a subtle enhancement with a gradual transition from natural roots to only a few shades lighter at the ends. The lightness adds warmth and the natural roots mean that there will be no root line to deal with later for less frequent trips to the salon.

Maintaining Your Color

No matter how natural or minimal your hair color is, you want it to last as long as possible, and the way to do that is to take proper care of your color at home. Here are some rules to follow to keep your color looking great for as long as possible.
Shampoo less often. Daily shampoos are just washing your pigment down the drain a little at a time. Shampooing once or twice per week should be plenty to keep your strands fresh and your color bright.
Use cooler water in the shower. Hot water opens your cuticle which releases more pigment. Take cooler showers to keep the color locked in.
Condition every time you shampoo. A color-safe conditioner will keep your hair well moisturized and the color looks more vibrant on hydrated strands than a dry one.
Use a conditioning mask every week. This will deeply condition your hair, repair damage, and give your strands a healthy shine.
Use minimal heat styling. Heat causes damage to the pigments in your dye and causes your color to fade faster. Go with no-heat hairstyles more often and air dry your hair whenever possible to preserve your color.
Are you already dreaming of spring and ready to warm up your winter hair color? The talented colorists at Anna's Salon Elite are ready with the latest hair colors and application techniques to give you the most beautiful hair color trends of 2023. You can find us at 2616 Brodhead Road in Aliquippa, give us a call at 724.375.8511, or for your convenience, visit our website to book your hair color appointment online.

Tags: anna's salon elite, Hair Color, Hair Color Salon, hair coloring service, Hair Salon, hairstyle tips, hairstyle trends, hairstyles, maintaining hair color