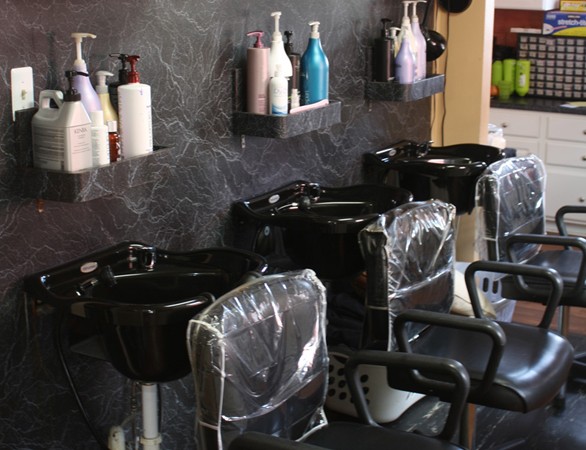 GETTING A RIGHT HAIR COLOR SALON AND STYLIST
August 14, 2016

Sometimes it seems choosing a great salon for your haircut, color and style can be a cumbersome task. You have to look at the treatments they offer, the budget of their services, the experiences of the stylists, etc. If this sounds familiar, here's some tips of what to look for in a quality salon to make it easier for you to find a new salon.

WHAT TO LOOK FOR IN A SALON
Ask friends and colleagues – referrals are important when looking for a new salon. Find out their favorite stylists and ask questions to make sure they offer the services you are looking for.
Interview a new stylist in a consultation with questions such as the latest trends, their ideas on how best to bring out your hairs' best features, and if they stay up-to-date with their education on the latest treatments and techniques.
Ask about what products they use for their conditioning treatments. A good salon will use high quality products or pure keratin treatments.
Find out the hair color products they use, their experience with highlights and lowlights, ombres, and other coloring trends. Each stylist should have a portfolio with their work for you to review.
Take a walk around the salon. How is their salon laid out? Do the customers seem happy and interacting with their stylists? Does the receptionist greet you as you walk in? Is the equipment in good working order? Is it clean with updated furniture and fixtures?
You'll find that our staff at Anna's Salon Elite is always happy to see you. Our updated salon will always make your time with us relaxed and enjoyable. Call us at Anna's Salon Elite for a consultation to find out how we can best help you. You can call us for an appointment at (724) 375-8511, or simply drop by for a visit at the salon at 2616 Broadhead Road in Aliquippa, PA 15001.

Tags: Hair Color, Hair Color Salon, Hair Salon, Hair Stylists