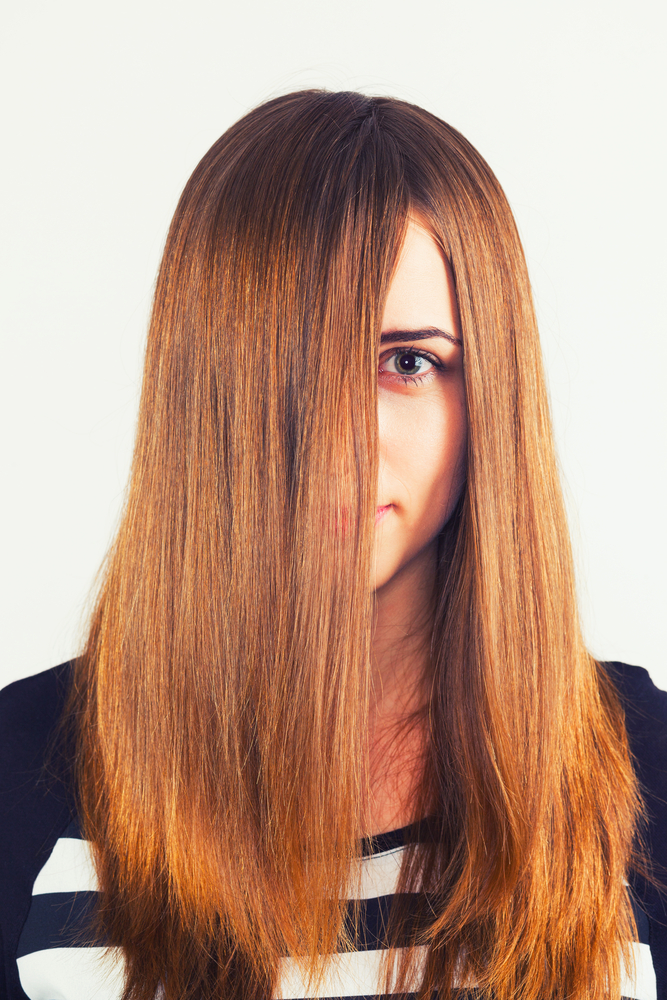 Get a New Look this Fall with these Highlight Trends
November 15, 2020

One of the easiest ways to change up your style for the new season is through hair color. However, some people don't want to make a drastic change, like going from blonde to brunette or suddenly becoming a redhead, but they still want to change up their look. The best way to do that is through highlights, which brighten up your existing color and add an interesting dimension without changing your whole identity. This fall, there are plenty of fun ways to add highlights to your color. 

Chocolate Chai. If you're a medium to dark brown brunette, this is a great option for fall. You'll keep your dark roots and undertones and get light brown "chai tea" swirls throughout that brighten up your color with a low-maintenance option.

Vacation blonde. If your natural color is light brown or dark to medium blonde, try this fun option that makes you look like you've been on a beach vacation all summer. It works best as a balayage of light cream blonde painted on to look like it was bleached by the sun.

Copper red. Red hair looks gorgeous when you add highlights. It's that extra bit of bright color that adds dimension and helps it really shine in the light. For fall, try adding in some copper and get a shimmering look that's perfect for fall. 

Ribbon highlights. This is a technique rather than a color, but it's a gorgeous way to make your hair color really stand out. Ribbon highlights use a solid base then paint in ribbon-width chunks of highlight color starting at the root and going all the way to the end. You can make it as subtle or high contrast as you like, and the effect is stunning.

Balayage. Balayage is also a technique rather than a color, but if you're looking for something subtle and natural-looking, balayage is the way to go. This technique uses hand-painted highlights strategically placed to look like a natural sun-kissed lightening. It's a gorgeous look for fall and perfect if you'd like to make a subtle change this season.

Chunky highlights. Chunky highlights are normally done with foils, another highlighting technique that separates out strands of hair for the highlight color. With chunky highlights, your new color is more obvious and needs a bit more touchups than a more subtle balayage look, but we're seeing bold, chunky highlights everywhere this fall.

Ready to give highlights a try? Make an appointment today at Anna's Salon Elite and our master colorists will help make your existing color look even more beautiful this fall. You can find us at 2616 Brodhead Road in Aliquippa, give us a call at 724.375.8511, or for your convenience, visit our website to book an appointment online.