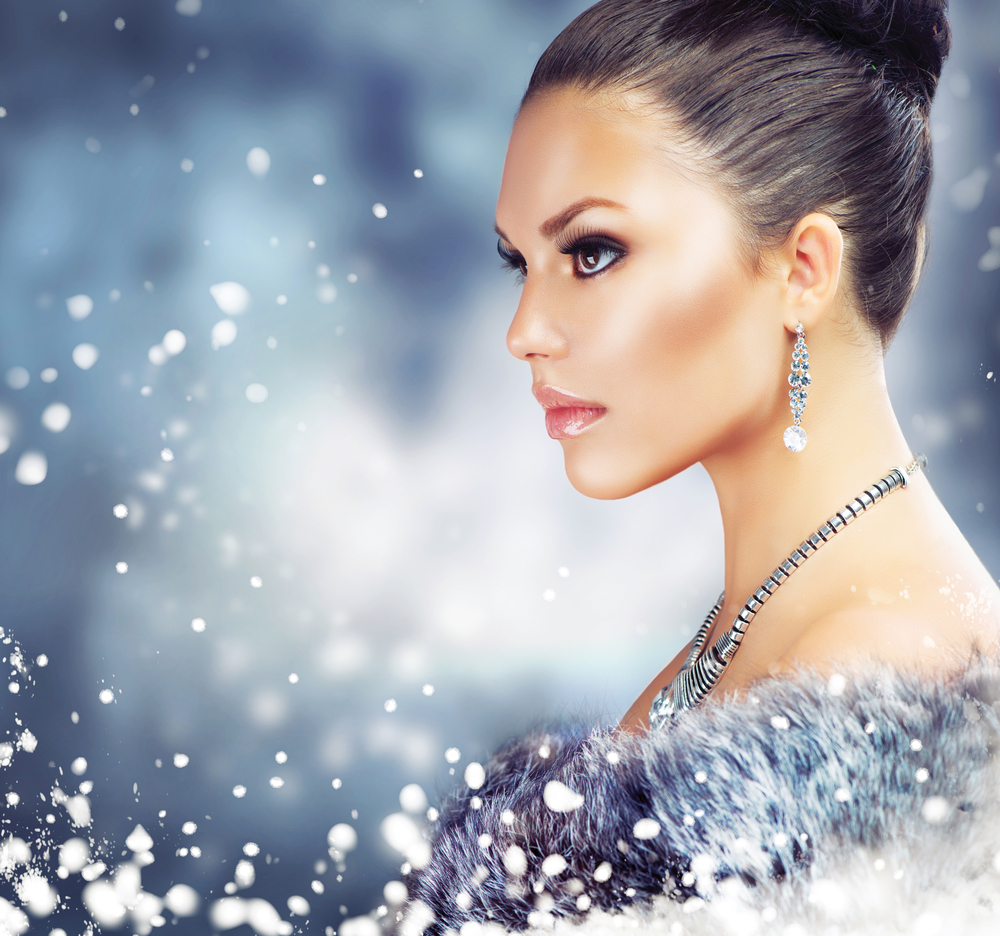 Fun Holiday Makeup Looks to Try this Season
November 30, 2021

With the holiday season here, it's time to think about your holiday style. There are always plenty of cameras handy at holiday gatherings, so you'll want your hair and makeup to look incredible! This season, we're seeing quite a few fun holiday trends in makeup that you can try this year. 

Bright, multicolor eyes. It's common to choose an eye shadow color that complements your outfit, but this season, we're seeing a lot of multicolor eye shadow styles that will really pop at those holiday parties. 

Burgundy lips. For a new twist on your holiday makeup, reach for burgundy instead of red for your lip color. This deep, rich shade will add a dramatic look to any outfit. 

Metallic colored smokey eye. This year's take on the smokey eye trend adds a bit of color, especially in metallic shades that look great with holiday outfits. Emerald green or a rich blue are good choices. 

Liner lids. For a unique look, try using colored eyeliner on your lids. Swipe away for a graphic-look line in a color that suits your personality.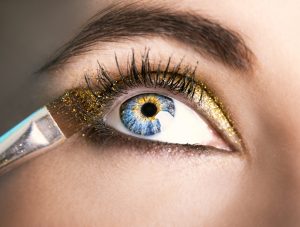 Glitter. All the decorations around us sparkle during the holiday season – why not add a little shimmering touch to your makeup? A bit of glitter will give your holiday makeup a festive shimmering glow. 

Natural look brows. This season, we're seeing a trend toward fluffy, natural-looking brows as the final touch on your makeup.

For a great look this holiday season, let the expert makeup artists at Anna's Salon Elite give you a camera-ready look with a professional makeup application. 

Need a new look for the holidays? Make an appointment today at Anna's Salon Elite. Whether you need an expert makeup application or want to try a new haircut, hairstyle, or hair color, our expert makeup artists, stylists, and colorists can help you get a gorgeous new holiday look! You can find us at 2616 Brodhead Road in Aliquippa, give us a call at 724.375.8511, or for your convenience, visit our Anna's Salon Elite website to book your makeup or hair service appointment online.

Tags: anna's salon elite, Hair care service, Hair Salon, Hair Styles, holiday hairstyles, holiday makeup, makeup, Makeup Artist, makeup tips