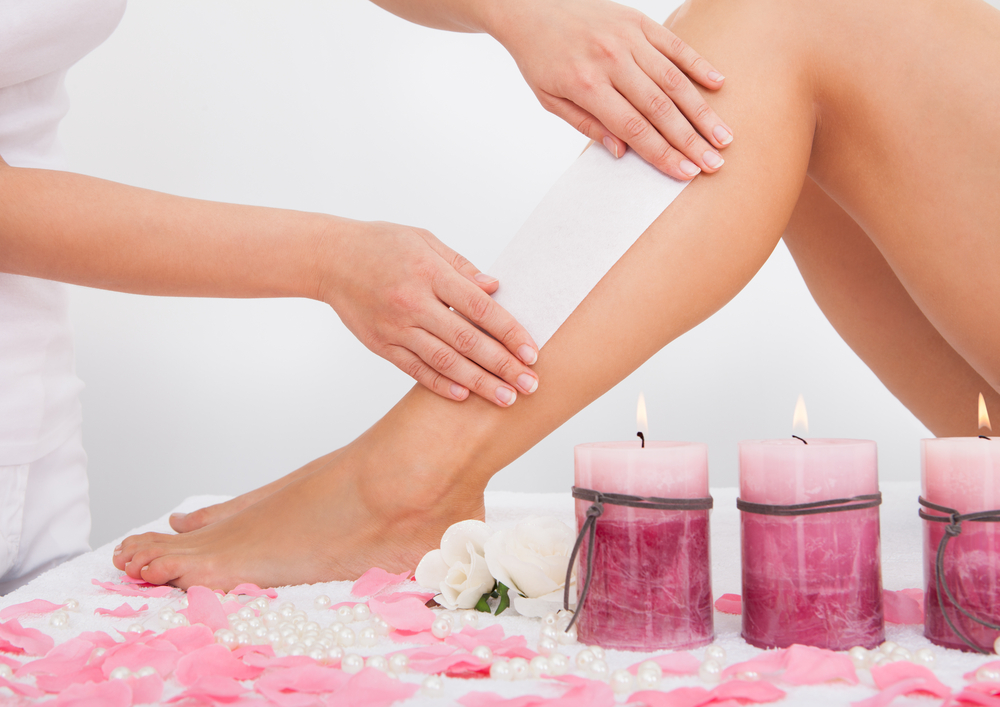 Don't Drop Your Waxing Routine!
November 30, 2019

No one will blame you for letting you waxing slide every once in a while now that the weather is colder and you spend more time bundle up than showing off your skin, though there are tons of benefits you could be missing out on if you stop completely.

From hair growth to your sensitivity to pain can all change if you go too long between waxing. Instead of forgoing your next appointment, let our pros at Anna's Salon Elite cover all your waxing needs.

Top Benefits of Regular Waxing
Less growth between visits. With a consistent routine, hair doesn't grow back as much, so your skin stays smooth even if it's been a few weeks since your last wax.

It helps with the pain. Waxing can really hurt, we'll admit it, but staying on a regular waxing schedule weakens the hair, making it easier to remove and a heck of a lot painless.

It lasts for longer. After you've kept up a routine, the hair follicles weaken, not only producing less hair but hair also becomes lighter and finer so you can get the most between appointments.

Skin gets drier. Waxing works as an exfoliant, stripping your body of layers of dead skin along with your unwanted hair, leaving behind a silky and supple surface. Skipping steady waxing, lets these build up on your skin, drying it out. 
At Anna's Salon Elite, we'll help make sure your waxing doesn't fall to the wayside. Come in for your arms, legs, lip or even a full facial waxing. Our stylists will have your hair gone in a flash so you don't miss out on any of waxing's benefits. Find us at 2616 Brodhead Road in Aliquippa or call 724.375.8511 to book your appointment. For your convenience, you can also book an appointment with us online.

Tags: anna's salon elite, Skin Care, Skin Care Tips, Waxing Salon, Waxing Services