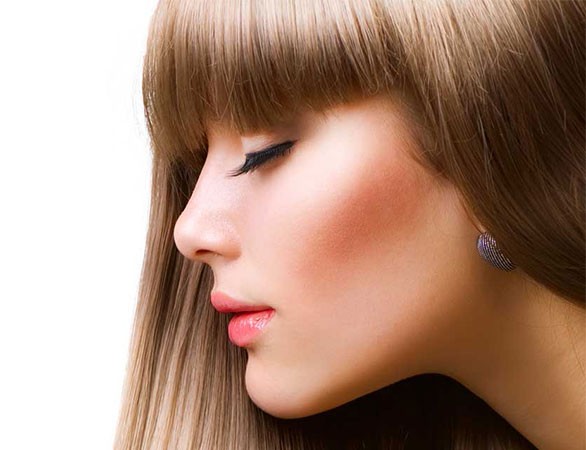 BEST SKIN CARE TIPS FOR HEALTHY SKIN
August 23, 2016

Glowing skin is what we all strive for as we begin each day. However, there's many factors with home, work, travel, stress and pollution that can interfere with healthy, glowing skin. When you're skin isn't at its best, there can be side effects such as pimples, blackheads, open pores, and even dry, dull texture.

Here's some great advice on safeguarding our skin against all those harsh elements and  give you your healthy skin back.
Treatment of Blackheads – Simple homemade remedies can be used to exfoliate those clogged pores and dead skin cells. A bentonite clay mask made from egg-white paste, honey & milk can help clean the pores.
Fight again oily skin – Summer season oily skin don't mix. When you sweat, it attracts dust particles which lends your skin to pimples and break-outs. Prevent oily skin with a good face wash then finish off with a good sunscreen lotion to protect again UV rays. Try wearing minimal makeup and drink plenty of liquids to stay hydrated. Raw veggies are good to add into your menu.
Dry Skin Treatment – If you suffer from dry skin, you'll find issues like skin tightness, cracks, and dull looking skin. Take charge with a good moisturizer! When you clean your skin, use little to no soap and supplement your body with Omega-3 fatty acids and Gamma-linoleic for smooth supple skin.
Create an overall healthy look – if you suffer from any of these skin issues, you can combat them with other home remedies such as a cinnamon and honey mask, aloe vera, garlic, oranges, lemons, cucumbers, and other things you can find in your pantry.
Ready for a new summer look? Anna's Salon Elite we can help you find that perfect combination of style and color. Why not schedule a consultation appointment to discuss what might be the best for you? You can call us for an appointment at (724) 375-8511, or simply drop by for a visit at the salon at 2616 Broadhead Road in Aliquippa, PA 15001.

Tags: Skin Care, Skin Care Tips, Skin Treatment